What did you do over summer break?
Faculty travel to France, China during the summer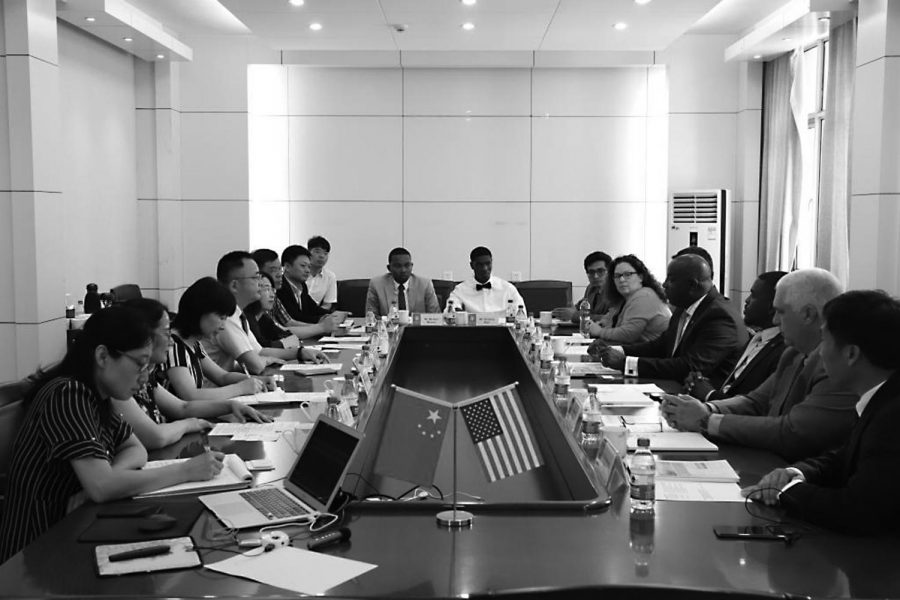 We all remember our first days of school as children. Every year it was the same, a restless night before, making sure your outfit was on-point the morning of, and always getting asked the same question, "What did you do over summer break?" 
For some Kentucky State University professors, travels to countries like China, France and Indonesia, made what they did over summer break pretty eventful. 
David Shabazz, assistant chairman of the mass communications department, spent part of his summer in France.
"My summer break was filled with a lot of excitement and enjoyment, but a lot of professional development as well," said Shabazz. 
To kick-start his summer in June, he received his Ph.D in Communication. 
"I successfully defended my dissertation at Regent University, so now I'm officially Dr. Shabazz," he said.
The following month, he traveled to Paris, France. He attended the World Journalism Education Congress and joined other professors around the world in their ignite competitions, also known as GIFT – Great Ideas For Teachers. His entered his 7-Word Visual Story, a creative video created by students, telling a story using only seven words with different camera shots.
This assignment was chosen as one of the top teaching ideas among those members and professors.
"Wow, I mean, to get some background on that, my 7-word story was selected as one of the top ideas in Paris. There were 12 of us from different universities throughout the world," said Shabazz.   
His seven words were "more to me than meets the eye," and the story focused on the different camera shots used to tell the story.
A few more of KSU's faculty, KSU President Christopher Brown, as well as some students, landed in Wuhan, China this summer. Changzheng Wang, Swagata Banerjee, Gary Stratton, Ken Andries, Shannon Brogan, Waldemar Rossi Jr. And Tymon Graham, and students Terrance Blair II and Michael Weaver Jr. 
The trip was focused on signing an exchange agreement between KSU and South Central University for Nationalities. With this agreement, students from KSU are able to study in China for a semester or a year, attending classes in business, and students from South Central can study here at KSU. 
"Hopefully, it'll open up new avenues for our students, as well as their students to come here, and our students to go there, as well as faculty to go back and forth," said Stratton, an associate professor of economics and finance. 
The connection to this university came from Banerjee, an associate professor of economics and finance, after seven years of knowing the school, from previously working at the University of Wisconsin-Platteville. Once arriving at KSU two years ago, Banerjee worked on this project till the papers were signed. 
"To get to sit down and go through the agreement, and hear them speak and us speak, it's very interesting to see the different cultures come together," said Stratton. 
While on this trip, they were surprised to know the president of South Central University of Nationalities received his Ph.D from the University of Kentucky. They were able to establish more relationships with other schools as well as go site-seeing.  
"The river cruise was my favorite part," said Stratton.
"Beautiful view from the window, the river and the bridge, the bridge gets lighted up in the evening, and the entire city gets lighted up," said Banerjee.
Banerjee also went site-seeing at a few more countries. After staying in China for a week, he also traveled back home to India, worked in Seattle and went across the border to Canada, till finally reaching Indonesia. 
"I just wanted to see Bali," he said. "Bali is an excellent island."
About the Contributor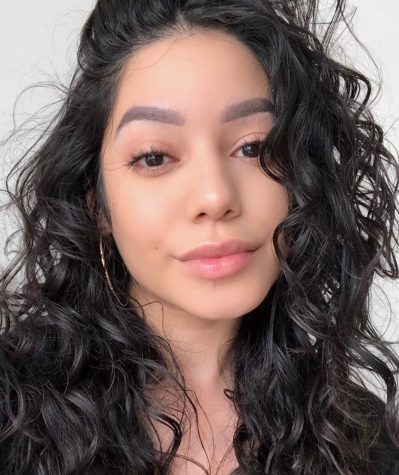 Teresa Meza,
Teresa Meza is a senior majoring in Mass Communications with a focus in broadcasting. Born in Mexico and bilingual, she was raised here in Kentucky. Her...