A message to the Kentucky State Community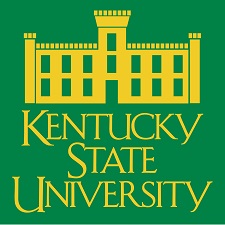 Kentucky State University put out an urgent message to the student body community and it reads as follows;
"Members of our campus community should be advised of two attempted kidnappings in Frankfort yesterday, as well as the involvement of two of our students in a hit-and-run vehicle incident last night.
We encourage everyone to Be Thoro and vigilant as you travel throughout the community. If you witness something on campus, please alert University Police at (502) 597-6878. If you have or are witnessing an emergency, call 911.
Be alert and stay safe. "
This statement was released on February 3rd for campus safety.